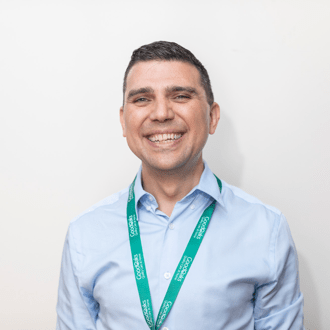 Jose Rodriguez
Southampton and Winchester
Good Oaks Home Care (Southampton and Winchester) provides premium visiting care and live-in care.
Good Oaks Home Care Southampton and Winchester works exclusively with private individuals and our success is largely due to recommendations and referrals.
We are focused on providing a premium service of personalised, dependable and quality domiciliary care.
Our strong care ethos runs through everything we do:
We are proud to be registered with Dignity in Care
Good Oaks builds small teams of carers, providing continuity of care.
Our staff are well trained and well paid and are willing to go the extra mile.
We pride ourselves on attentive and caring management
We provide a range of care services from Personal Care, Household & Domestic services and Specialist Care Services including Live-in Care and Companionship Services.
Our aspiration is to become the most respected home care agency Hampshire has to offer, and to be not only one of the leading care providers for the local community but the employer of choice for caregivers across the county.